By Anne Sorensen on Apr 03, 2020
What is CBD Hemp Oil? CBD Hemp Oils a …
read more
Benefits of Hemp Oil
Rejuvenate and restore with cannabinoids, terpenes, essential fatty acids, plus hundreds of beneficial phytochemicals with anti-inflammatory, antioxidant, and cell regenerative properties. Support healthy sleep, collagen production, cell growth, immunity, hormonal balance, anxiety, inflammation, and cell repair.
View More Info

FULL SPECTRUM CBD HEMP OIL
Buy Now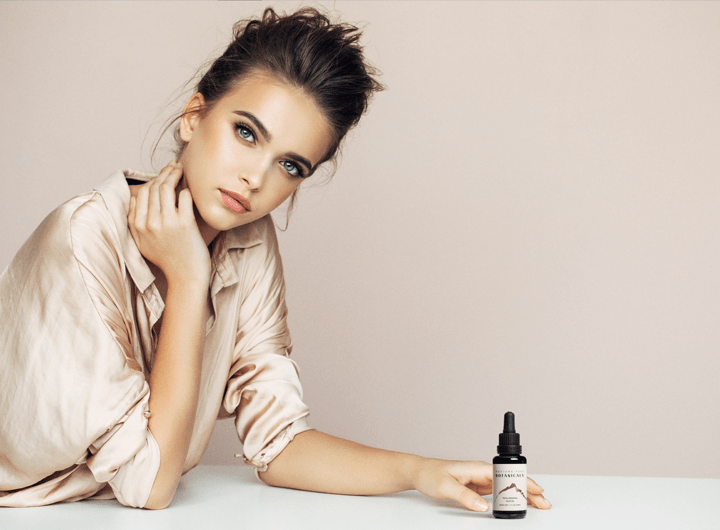 So soothing! This face oil is the best! I have rosacea and have tried all kinds of CBD products and this one is pure magic. It soaks right in and instantly helps melt away redness.
Bigfork, MT
Breanna E

We love the hemp oil and salve products! My husband hasn't slept this good in a long time! Reducing the arthritis has been a great plus as well!!
St. Louis, MO
Mary D