By Anne Sorensen on Jul 20, 2020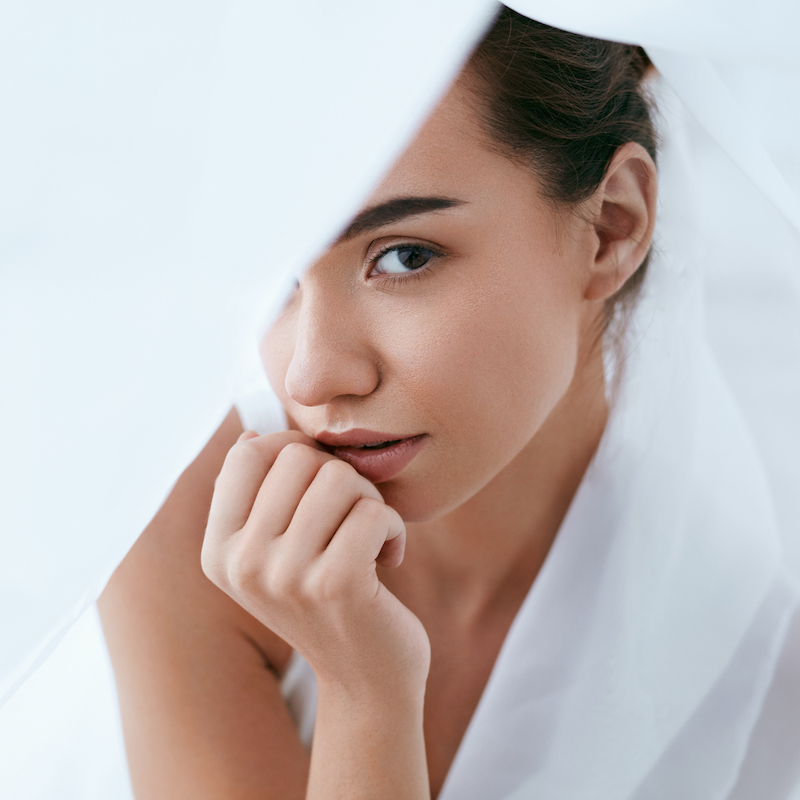 "Have you considered giving CBD a try? It was the main topic of conversation at my women's Bible study dinner last night! I was honestly amazed at all the information that was shared," my sister said. She explained how her friends had been helped by CBD in their individual mental and physical health journeys.
I was intrigued. I started reading articles in The New York Times and clinical studies released by the National Institutes of Health. I found a local hemp grower who was part of the Montana Hemp Pilot Program who was extracting CBD hemp oil for veterans battling PTSD. I bought a bottle of his hemp oil and there began my own CBD journey.

We love the hemp oil and salve products! My husband hasn't slept this good in a long time! Reducing the arthritis has been a great plus as well!!

I have taken some form of CBD hemp oil every day since. The more I learned about hemp and its powerful cannabinoids (natural plant chemical compounds of which CBD is the most prominent), the more intrigued I was at the myriad of health benefits found in this terribly stigmatized plant.
FULL SPECTRUM CBD HEMP OIL
View More Info
CBD HEMP OIL FOR FACE
View More Info
Hemp has been misunderstood for decades. She is marijuana's straight-edge sister - containing very high levels of CBD and only trace amounts of THC - the cannabinoid responsible for marijuana's psychoactive highs. So CBD Hemp Oil does not make you feel impaired or high. On the contrary, it has helped me to feel more focused, even, and relaxed - a lot more like myself.
I fell in love with the beauty and power of this plant! So much so, I became a licensed grower and processor in the State of Montana. My admiration has only grown as I've seen so many people helped by this incredible oil. Have you considered giving CBD Hemp Oil a try?

This face oil is the best! I have rosacea and have tried all kinds of CBD products and this one is pure magic. It soaks right in and instantly helps melt away redness.