By Anne Sorensen on Apr 04, 2020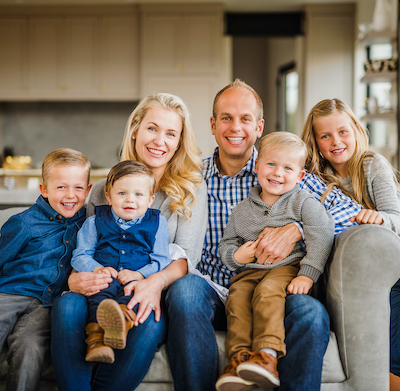 We grow from the highest quality seed and harvest our plants by hand. Our oils are extracted in small batches using a clean, cold CO2 extraction process. Our final product is an incredibly rich, organic crude hemp oil that is pure, vibrant, and packed with beneficial compounds to give you a whole plant, entourage effect.
If you're new to CBD Hemp Oil, here's a great Beginner's Guide.
Montana is one of the most beautiful, untouched places on Earth. Beneath the glacier peaks, you'll find fertile soils, fresh mountain waters, and pure natural minerals. We would argue it is the best place to grow hemp in the world.
We grow year-round in indoor greenhouses while also partnering with our outdoor organic farming neighbors every Fall. All of our biomass is third-party laboratory tested to ensure an organically grown hemp plant free from pesticides, toxins, and heavy metals. Similar testing is conducted on all of our products and these results may be viewed by batch number here on our website.
FULL SPECTRUM CBD HEMP OIL
View More Info
CBD HEMP OIL FOR FACE
View More Info
Montana Pure Botanicals is a family-owned, premium organic CBD hemp oil company in Kalispell, Montana - a stone's throw from Glacier National Park. Our founders, Justin & Anne Sorensen, love living and adventuring with their 4 children in Montana. They enjoy hiking, skiing, and growing beautiful hemp plants together.