By Anne Sorensen on May 26, 2020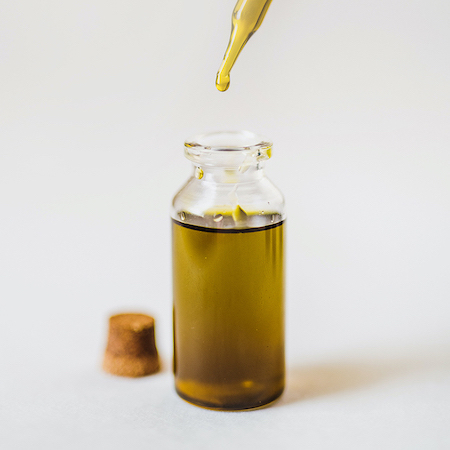 We always recommend purchasing Full Spectrum CBD Hemp Oil products from a licensed hemp grower who also provides their Certificates of Analysis (COAs) from third party laboratories to demonstrate their quality and accountability to their customers. This protects you from purchasing a product that may claim it contains hemp extract or is organically grown but isn't either. There are a lot of bad actors in the industry, unfortunately...
We founded Montana Pure Botanicals in June 2019 to address this very issue. We wanted an organic Full Spectrum CBD Hemp Oil at a therapeutic potency and were having a hard time finding it! Hence, MPB was born.

We love the hemp oil and salve products! My husband hasn't slept this good in a long time! Reducing the arthritis has been a great plus as well!!

We grow from the highest quality seed and harvest our plants by hand. Our oils are extracted in small batches using a clean, cold CO2 extraction process (the industry gold standard). Once extracted, we leave our hemp oil in its vibrant, crude state. No heating. No distilling. No isolating.
FULL SPECTRUM CBD HEMP OIL
View More Info
CBD HEMP OIL FOR FACE
View More Info
Our final product is a 100% hemp derived Full Spectrum CBD Hemp Oil that is pure, organic, and packed with beneficial compounds to give you a whole plant, entourage effect. Our products are laboratory tested by Fidelity Diagnostics in Missoula, Montana, and we post those COAs by batch number and expiration date right here on our website. You know exactly what is in your hemp oil, down to the last wonderful terpene!
We started this company with one mission in mind - to grow, harvest, and extract the purest organic CBD hemp oils in the world. Growing and producing here in the beautiful State of Montana, we believe we are doing just that!

This face oil is the best! I have rosacea and have tried all kinds of CBD products and this one is pure magic. It soaks right in and instantly helps melt away redness.

As you can imagine, there are no COAs provided by hemp oil producers in China. Their CBD hemp oil products are often very inexpensive and sold at U.S. gas stations, grocery stores, and sometimes dispensaries. For your health and wellbeing, opt for an organically grown U.S. hemp oil product sold by a grower that provides the highest quality and transparency instead.