By Anne Sorensen on Aug 13, 2020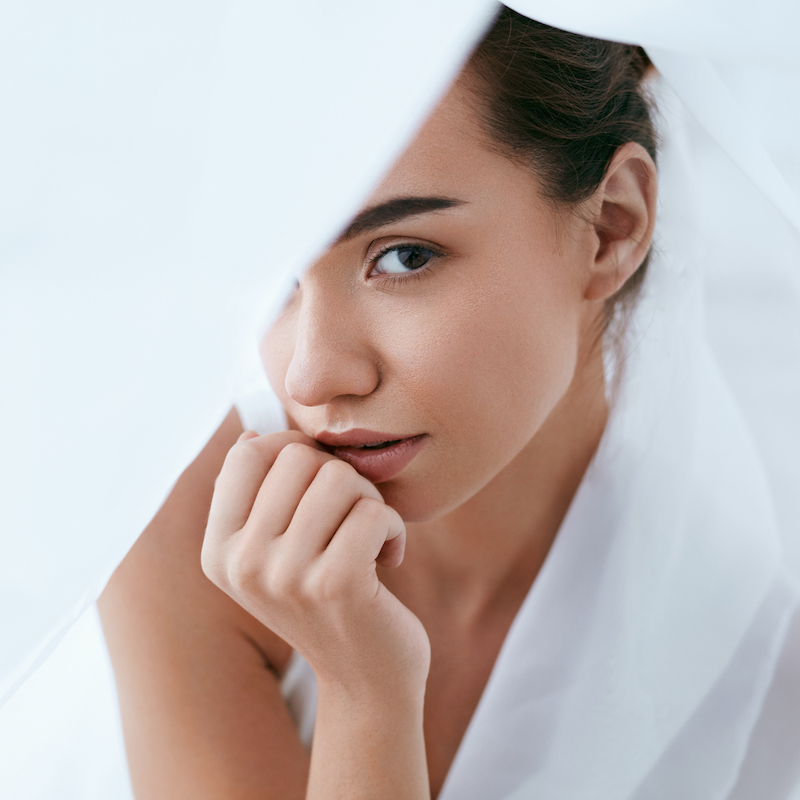 Seeking a more natural solution, people are beginning to turn to CBD Hemp Oil for pain relief. Only recently have researchers begun to study and discover the powerful effects of the cannabis sativa l. (hemp plant) for use in treating chronic pain - but the results are very encouraging!
The U.S. government designates the legal hemp plant as cannabis sativa containing less than .3% THC. THC is the psychoactive compound prevalent in marijuana and responsible for making one feel "high".
Hemp, on the other hand, has only a trace of THC and instead produces high amounts of Cannabidiol - or its short name - CBD. CBD is the non-psychoactive, mellow counter to THC.

We love the hemp oil and salve products! My husband hasn't slept this good in a long time! Reducing the arthritis has been a great plus as well!!

Although research is ongoing, numerous clinical studies have already indicated that different cannabinoids present in the hemp plant - specifically CBD - contribute to pain relief through an anti-inflammatory action. Additionally, the terpenes and flavonoids present in Full Spectrum Hemp Oil also contribute pain-relieving and anti-inflammatory effects.
Time and time again, whole-plant, full spectrum CBD hemp oil demonstrates a greater therapeutic effect than CBD Isolate alone.
Dr. Peter Grinspoon of Harvard Medical School recently said this about the therapeutic potential of cannabis sativa: "CBD is commonly used to address anxiety, and for patients who suffer through the misery of insomnia, studies suggest that CBD may help with both falling asleep and staying asleep. Further, CBD may offer an option for treating different types of chronic pain. A study from the European Journal of Pain showed, using an animal model, CBD applied on the skin could help lower pain and inflammation due to arthritis. Another study demonstrated the mechanism by which CBD inhibits inflammatory and neuropathic pain, two of the most difficult types of chronic pain to treat."
FULL SPECTRUM CBD HEMP OIL
View More Info
CBD HEMP OIL FOR FACE
View More Info
Hemp oil tinctures are a concentrated liquid oil extract typically administered under the tongue and held there for at least 60 seconds. In fact, the physician recommended absorption time is 4 minutes! This method allows the CBD in the hemp oil to enter the bloodstream much more quickly and directly than by any other means.
A CBD topical is a cream, balm, or oil applied directly to an external part of the body. Topicals can be especially good at targeting areas of muscle and joint pain as well as helping to alleviate the symptoms of eczema and psoriasis.
When applied topically, CBD will absorb directly into the skin and immediately go to work on any localized discomfort or skin condition.

This face oil is the best! I have rosacea and have tried all kinds of CBD products and this one is pure magic. It soaks right in and instantly helps melt away redness.

Are you ready to try CBD Hemp Oil for pain support? Montana Pure Botanicals offers premium, organic Full Spectrum Hemp Oils as well as topical Body + Massage Oil and CBD Body Balm for targeted relief.
Our mission from Day One has been to grow, harvest, and extract the purest CBD hemp oils in the world - and we believe we are doing just that! This is the new way to feel better - naturally.